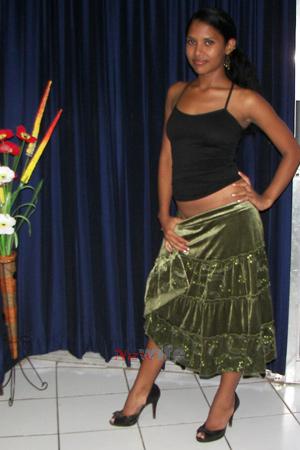 86447
Karen Hellen
Nicaragua
City: Managua
Age: 25
Birth Date: 12/25/1987
Weight: 110lb, 50kg
Height: 5'1", 155cm
Eye Color: Brown
Hair Color: Black
Marital Status: Single
Children: 0
Religion: Christian
Smoker: N
Drinker: N
Education: High School
Company:
Job Title:
Sports: Football
Hobbies: Listening to music, dancing and cook.


Self Description: I am pretty, young, responsible, able to handle things or decision maturely, able to decide for myself, loving, caring and independent.

Comments: I seek someone who is friendly, responsable, sincere, understanding, charming, loves nature and a soft person. Someone who know how to treat a woman. Up to 45 years of age.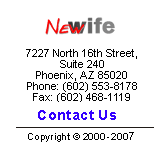 Women from other countries:
Ukraine (11749) Philippines (10068) China (3798) Colombia (2980) Russia (2421) Peru (1351) Costa Rica (827) Thailand (710) Dominican Republic (478) Belarus (239) Brazil (137) Latvia (13) USA (7) Kyrgyzstan (6) Indonesia (6) Panama (6) England (6) Kazakhstan (5) Argentina (4) Belgium (4) Canada (4) Saudi Arabia (4) Lithuania (4) Hong Kong (3) Romania (3) Uzbekistan (3) Israel (3) Ecuador (3) Finland (2) Moldova (2) Turkmenistan (2) United Arab Emirates (2) Sweden (2) Taiwan (2) Bulgaria (2) Nicaragua (2) Honduras (2) Azerbaijan (1) Ghana (1) Germany (1) France (1) Estonia (1) Cambodia (1) Czech Republic (1) Georgia (1) Singapore (1) Mexico (1) Japan (1) Hungary (1) Cyprus (1) Uganda (1) Australia (1) Netherlands (1) South Korea (1) Greece (1) Bolivia (1) test (1) Norway (1) Poland (1) Malaysia (1) Kenya (1) Italy (1) Spain (1)

Singles Exchange