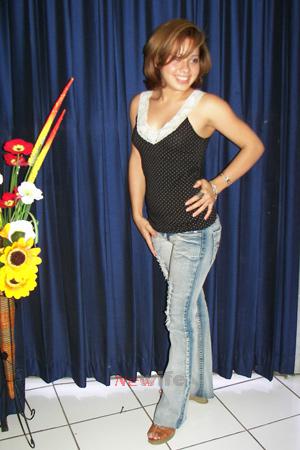 86419
Nathali de Jesus
Nicaragua
City: Managua
Age: 25
Birth Date: 11/11/1987
Weight: 150lb, 68kg
Height: 5'0", 152cm
Eye Color: Brown
Hair Color: Brown
Marital Status: Single
Children: 0
Religion: Evangelical
Smoker: N
Drinker: N
Education: High School
Company: Private Company
Job Title: Assistant
Sports:
Hobbies: Dance, walking, listening to music


Self Description: I consider myself as a sincere, friendly, uncomplicated, talkative, caring and kind woman. I like to have many friends. In my free time I enjoy listening to music and dancing.

Comments: I would like to find somebody caring, attractive, with good feelings, sincere, loving, thoughtful, somebody who speak a little Spanish.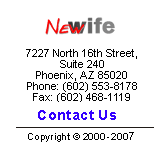 Women from other countries:
Ukraine (11749) Philippines (10068) China (3798) Colombia (2980) Russia (2421) Peru (1351) Costa Rica (827) Thailand (710) Dominican Republic (478) Belarus (239) Brazil (137) Latvia (13) USA (7) Kyrgyzstan (6) Indonesia (6) Panama (6) England (6) Kazakhstan (5) Argentina (4) Belgium (4) Canada (4) Saudi Arabia (4) Lithuania (4) Hong Kong (3) Romania (3) Uzbekistan (3) Israel (3) Ecuador (3) Finland (2) Moldova (2) Turkmenistan (2) United Arab Emirates (2) Sweden (2) Taiwan (2) Bulgaria (2) Nicaragua (2) Honduras (2) Azerbaijan (1) Ghana (1) Germany (1) France (1) Estonia (1) Cambodia (1) Czech Republic (1) Georgia (1) Singapore (1) Mexico (1) Japan (1) Hungary (1) Cyprus (1) Uganda (1) Australia (1) Netherlands (1) South Korea (1) Greece (1) Bolivia (1) test (1) Norway (1) Poland (1) Malaysia (1) Kenya (1) Italy (1) Spain (1)

Singles Exchange